"Change moves at the speed of trust"
It's a concept credited to author Stephen Covey, which means that change takes time and can only happen if we have developed trusting relationships with our partners and a real value for their contributions.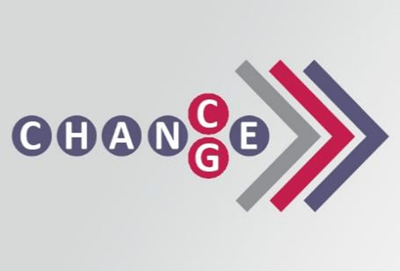 Many organizations can leverage a process that is similar to Better Health's collaborative improvement model, but the secret sauce of our success lies within the genuine level of trust we have with our partners and creating a safe space for them to collaborate.
Key Ingredients:
Safe space to collaborate, innovate
Discipline of experimentation
Fail fast and inexpensively
Rapid testing and learning to prove concepts
Scale what works
In turn, this inspires a shared agenda for change and aligning resources on strategic priorities intended to bring value to the greater good of the community as well as our members.
We are member-led and believe in the power of partnership to achieve greater impact on complex challenging health, economic, environmental and social conditions. In addition to our member committee meetings where peers from competing organizations share insights, Better Health Partnership also hosts community convening sessions to highlight the collaborative's accomplishments and to facilitate strategic planning for system-level transformation.