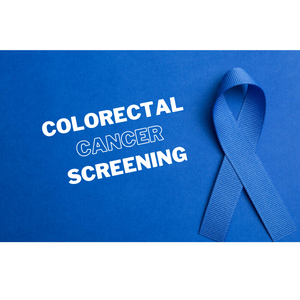 Better Health Partnership's collaborative adult health improvement priorities focus on improving care and outcomes for chronic conditions that include obesity, diabetes, smoking, high blood pressure and colorectal cancer. By sharing common metrics and best practices, our health system partners have achieved widely recognized improvements, including a significant reduction of racial and ethnic disparities in diabetes care and better blood pressure control in all populations and among those living in low-income neighborhoods throughout Cleveland. Participation from Northeast Ohio providers includes large health systems, independent providers, and federally qualified health centers (FQHC).
In 2020, Better Health Partnership was engaged by local FQHCs to form a collaborative to support equity-centered community health improvement efforts initially focused on COVID response. As the pandemic began receding, the FQHC Collaborative formed a Value-based Care Quality Improvement Workgroup in early 2022 and chose colorectal cancer screening rates as the initial clinical focus area for collective quality improvement work.
The Value-based Care Quality Improvement Workgroup includes representatives from Asian Services in Action, Care Alliance Health Center, Neighborhood Family Practice, Signature Health, and The Centers. Better Health Partnership analyzed data from each FQHC to identify their practice sites/providers demonstrating high performance with colorectal cancer screening rates relative to the region. Interviews were conducted with six high-performing providers to learn more about "what they are doing" that is contributing to their high screening rates and the findings were then summarized.
The Workgroup identified three themes among providers with the best colorectal cancer screening rates:
Good communication skills
Maximizing tools available in Epic
Population health approaches
In the spirit of disseminating best practices to help facilitate improvements in colorectal cancer screening rates more broadly across the region,
please view recorded WebEx interviews below
conducted by Christopher Mundorf, Director of Data Analytics and Reporting, Better Health Partnership with the following FQHCs:
Neighborhood Family Practice

Chad Garven, MD, MPH
Associate Medical Director,
Neighborhood Family Practice
CMIO, Better Health Partnership

Signature Health

Christina Stehouwer, PA-C, MPH
Physician Assistant

The Centers

Adriana Whelan, DNP, CNP, AAHIVS
Associate Director, Primary Care & HIV
prevention and Syringe Exchange Services