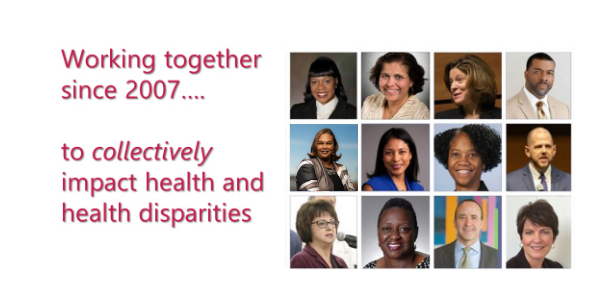 Better Health Partnership brings health care, social services and other stakeholders together to share best practices and accelerate data-informed improvements to achieve equitable population and community health. We utilize three key approaches to help achieve our mission: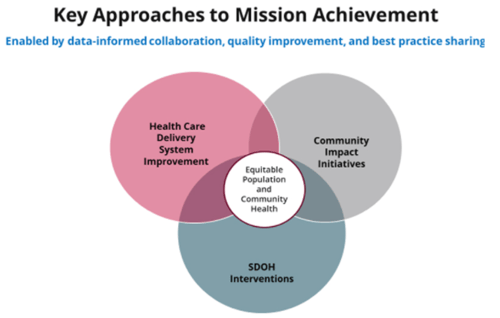 Health Care Delivery System Improvement: Our partners work together to improve health care delivery across 18- member health systems – ensuring a high quality, patient-centered, equitable experience of care to the communities they serve.
Community Health Impact Initiatives: We engage in many cross-sector, local, state and national partnerships to achieve shared goals for improving health and reducing disparities for all populations – especially for minorities living in low-income neighborhoods.
Social Determinant of Health (SDOH) Interventions: We provide sustainable, system-level social determinant of health (SDOH) interventions to assist at-risk populations in meeting their complex health, social and economic needs. These include the Clinic to Community Linkages 2-1-1 referral system and the Better Health Pathways HUB.